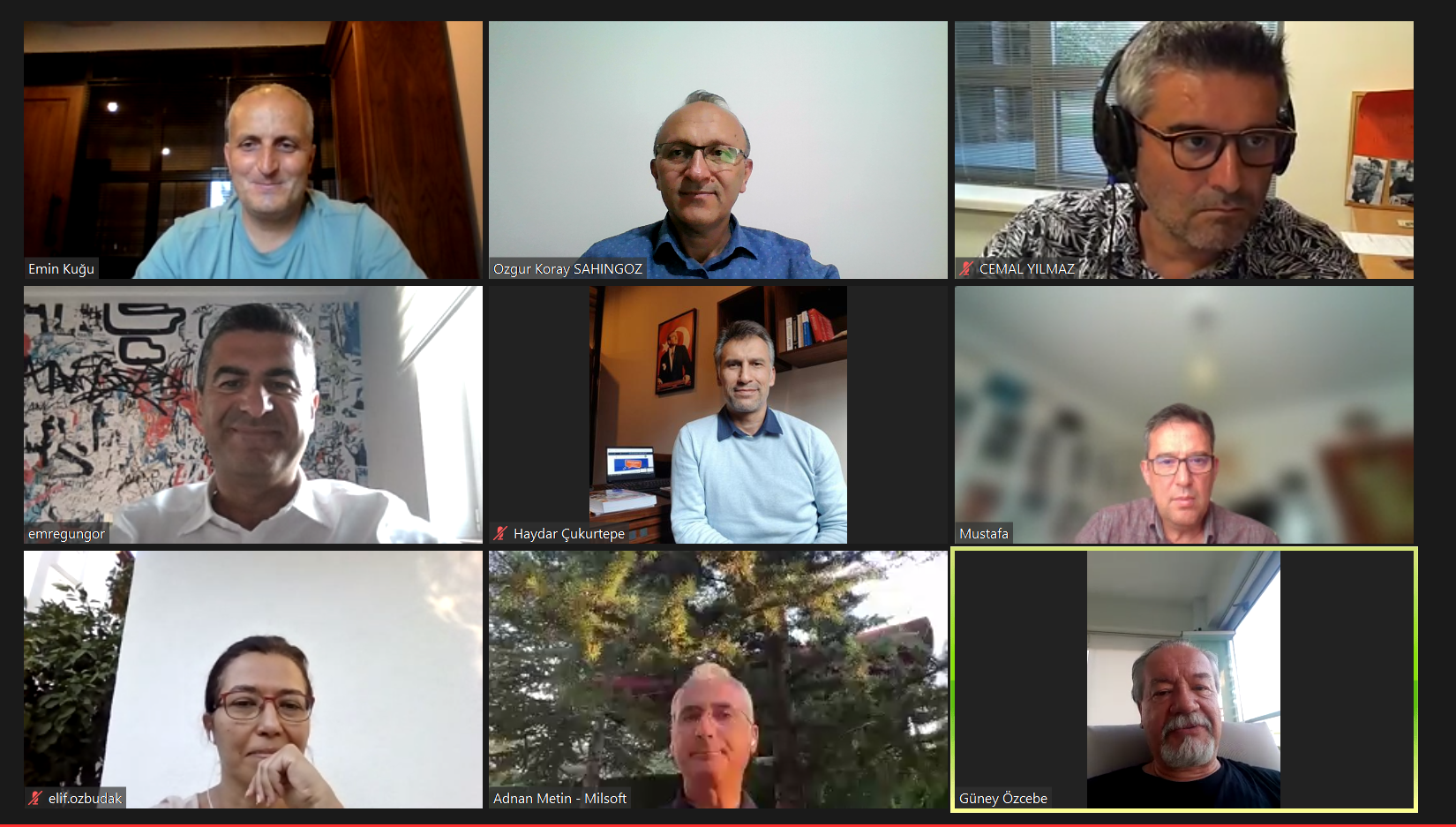 Tarih: Date -
In order to keep up with the rapidly changing trends in many fields in our country and in the world, TED University continues its curriculum updating activities in its programs.
The Software Engineering Department has also started a curriculum update study in order to reflect the developments in the academy and the sector to the undergraduate program. At this point, our Department Advisory Board convened on 01 August 2022 in order to receive the opinions and recommendations of our valuable advisory board members.
We would like to express our gratitude to our Advisory Board members for their valuable comments and ideas.